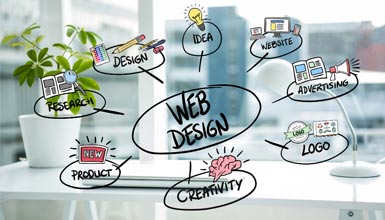 PERSONALIZED DESIGNS
I create bespoke designs in an absolute innovative way that replicates the aim of a client's brand.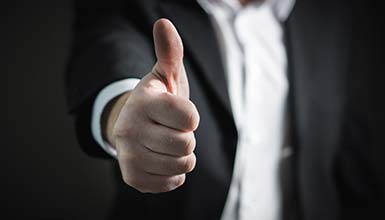 VIP CUSTOMER SUPPORT
I provide unbeatable and unmatched VIP support for superior customer satisfaction. I PROVIDE SOLUTIONS THAT ENABLE YOU TO PERFECTLY PRESENT YOUR PERSONAL / BUSINESS WEBSITE OR ONLINE STORE.
I understand that your website crafts the strong first impression on your customers for your BRAND, so I make sure that your BRAND's first impression turns out to be a life-long conversion. I am building contemporary, unique and customized website designs and wordpress woocommerce stores since a decade. I have been extremely passionate for designing bespoke web solutions and at present I outshine in my niche.
I CREATE DIGITAL AWESOMENESS!
I build affordable, professional & striking personal/business websites, online stores, digital graphics and wordpress blogs which have visual impact while maintaining a user friendly experience.
INVEST IN YOUR WEBSITE TO WIN MORE CUSTOMERS
I create powerful first impression on your potential customers with my user-friendly Online Shop Design (E-Commerce) solutions.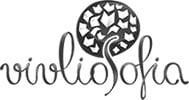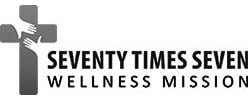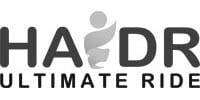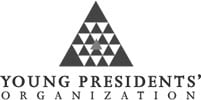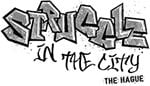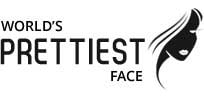 WHY HIRE ME?
Let me explain how I leverage your website as a Digital Marketing Powerhouse.
B2B & Corporate
Construction
Restaurant & Bar
Education
Engineering
Technology
Transport
Real Estate
Healthcare
Finance
Legal
Sports & Fitness
I focus on bringing value and solve business challenges
I provide a complete digital makeover to your website by infusing new energy! I gladly request you to
view my portfolio
of customized website design, wordpress development, e-commerce solutions and graphic/print/digital designs.
Check out what my clients are saying about me:
Being a professional freelance web designer, I am fully committed to your on-line success. Here are some key reasons why you should choose me for your next website project.
Arthur Griffin
Elysian Fields, LLC.
Thank you for your patience working with me and my busy schedule. You really went out of your way to help me find the right look and feel for my rehab center website and workflows.
Jolanda Van Roon
NATCO Media (BV)
Got an opportunity to work with Uzair for World's Prettiest Face contest. He is someone who knows what he does and we really appreciate his patience & efforts to meet our expectations.
Uzair was great to work with - he made changes to the design till we were happy with the design. The quality of his design was high and we were impressed by his attention to detail and diligence.
Jamal Lee
Seld Determined Recovery, LLC.
This has been the best experience I have had with a web designer. He is a true professional and has plenty of experience. I would love to hire him long terms for my future ventures for sure!
Thank you for your patience working with me and my busy schedule. You really went out of your way to help me find the right look and feel for my company's website.
MY WEB DESIGN & DEVELOPMENT PROCESS
Do you know what efforts goes into building a professional website? What I do to ensure that my clients get most out of their websites? Let me share a basic outline of my website design & development process...
1
BRAINSTORM
I'll discuss the project scope with you. We will talk a lot about your business, objective, competitors and history. This will help me make a successful digital business strategy for you.
2
DESIGN & DEVELOPMENT
I will start creating eye-catching designs. I offer unlimited revisions until you are fully satisfied. I will convert the approved design to a fully functional website.
3
LAUNCH
It's a big day! After you approve the website on test server, I will transfer it to your own hosting server. Even after the launch, you will get VIP support in case a problem occures.
WHY HIRE A FREELANCE WEB DESIGNER?
Hiring a freelance web designer offers the flexibility of working on a project-by-project basis, allowing businesses to save costs and adapt to changing needs, while benefiting from the expertise and creativity of a specialized professional.
Expertise in Design
Cost Savings
Flexibility in Workload
Specialized Skillset
Creative Solutions
Quick Turnaround