riazu
In today's digital age, a compelling online presence is crucial for the success of any business. Professional web design plays a vital role in shaping your website's impact on your brand's image and overall performance. When it comes to creating a website, businesses often face a fundamental decision: should they opt for a DIY (Do It Yourself) approach or hire a professional web designer? This article explores the pros and cons of each option to help you make an informed choice for your business.
Crafting Your Digital Presence: DIY vs. Professional Web Design
Your website is often the first interaction potential customers have with your business. Therefore, its design should reflect your brand's identity and values while providing a seamless user experience. Here, we will delve into the options of DIY web design and professional web design, weighing their respective merits and demerits.
Candid Evaluation: Pros and Cons of DIY Web Design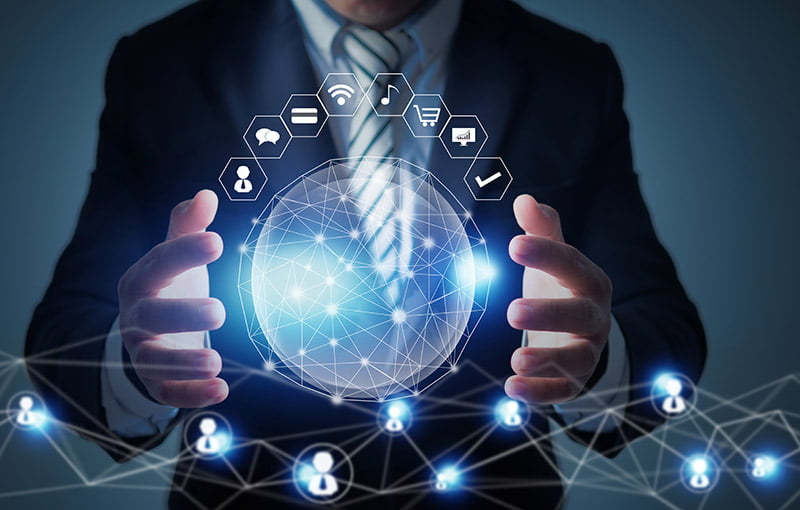 Below, I will provide an honest assessment of the advantages and disadvantages associated with taking the do-it-yourself approach to web design. This balanced examination will help you make an informed decision about your online presence.
Benefits of DIY Web Design
Drawbacks of DIY Web Design
Critical Analysis: Pros and Cons of Hiring A Professional Freelancer or An Agency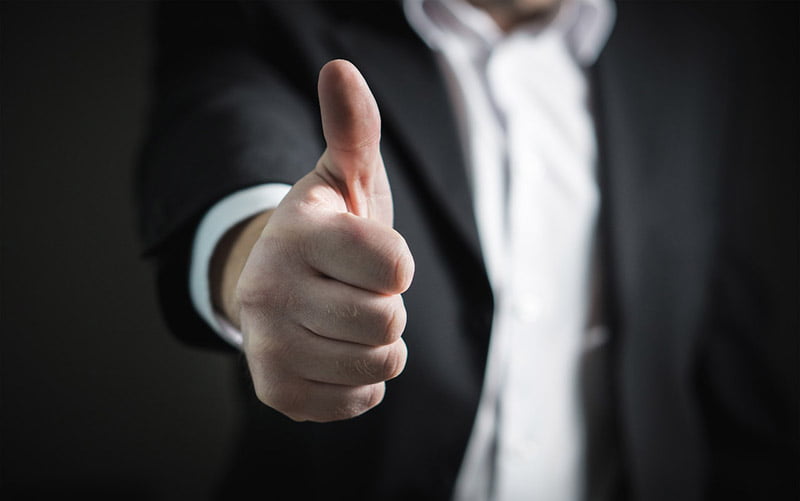 Much like DIY web design, professional web design comes with its own set of advantages and disadvantages, which I will delve into below. By exploring this comparison, individuals and small to medium-sized businesses can make an informed choice that aligns with their unique needs and objectives for their online presence.
Benefits of Hiring A Freelancer or A Web Design Agency
Drawbacks of Working With A Freelancer or A Company
Conclusion
The choice between DIY web design, hiring a reputable web agency, or opting for a professional freelance web designer largely depends on your specific needs, budget, and the stage of your business. DIY web design can be a cost-effective solution for individuals or businesses seeking to minimize expenses, but it often comes with limitations in terms of quality and functionality. On the other hand, a reputable web agency can provide top-tier services, albeit at a higher cost, making it a suitable choice for established enterprises. However, the most balanced and reliable solution for small and medium-sized businesses, as well as individuals, lies in engaging a professional freelance web designer. This option offers a cost-effective approach without compromising on quality and allows for a more personalized and responsive web development experience, making it an ideal choice for those seeking both affordability and reliability in their online presence.
Frequently Asked Questions (FAQs)
Can I switch from DIY to professional web design later?

Yes, it's possible to start with DIY and transition to professional web design as your business grows and finances permit.
Are there any DIY website builders you recommend for beginners?

Wix, Squarespace, and WordPress are popular DIY platforms known for their user-friendly interfaces.
How do I find a reliable professional web designer for my business?

Research agencies or freelance web designers on Google, check their portfolios, and ask for client references to assess their credibility. You can also explore my portfolio and  contact me for a cost-effective solution for your business.
Is professional web design necessary for small businesses?

While not mandatory, professional web design can greatly enhance the online presence and credibility of small businesses.
Can I update my DIY website over time to improve its design?

Yes, you can continually improve your DIY website's design by learning and implementing new techniques or by seeking professional help.